#Mamavation Monday Menu Plan Oct 1st
We made it through week one of TJ being at school in the evenings. And I did really good. I thought I may get burned out working with the boys all day and at the end of the day when they were used to Daddy being home. But they didn't seem to be phased by him being gone. And I think we are working past our acting out phase right now, because they were great with me!
The Menu:
Lunch:
Dinners: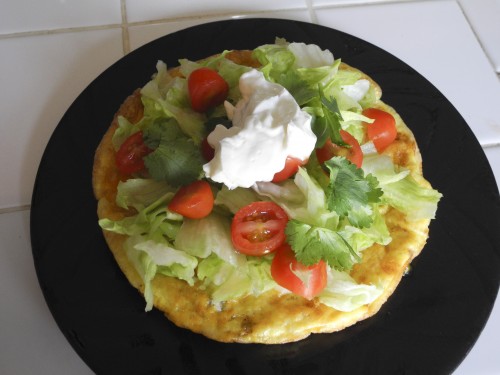 Last Weeks Goals:
Be patient with the boys
Do C25K 3 days this week Did X2
Log Calories = Failed
This Weeks Goals:
Do C25K 2 days this week
Log Calories 3 days
What's on your menu this week!? I would love it if you would share a favorite recipe or suggest a recipe to try for my family!
About The Author
Healthy Mom = Healthy Family - That is my life motto and I hope to encourage it to be yours too. January 2011 I made the decision to lose weight and lost 80+ pounds. I saw my boys start getting active with me and I realized I wasn't only changing my life but also my boys.