The New Year is just tomorrow and it's time to say goodbye to an amazing year! 2014 was a year of challenges but also of joy.
I have to say it's been amazing to see how much Pepper Scraps has grown and change. I hope you have had an amazing journey and that Pepper Scraps has been a small piece of your journey.
Top 2014 Posts: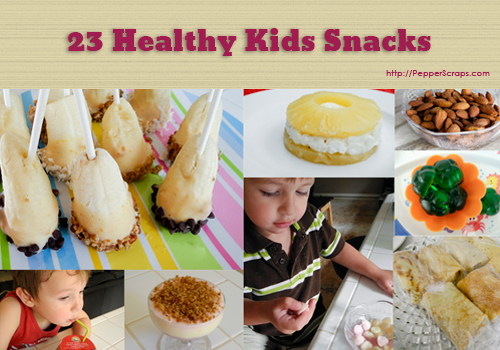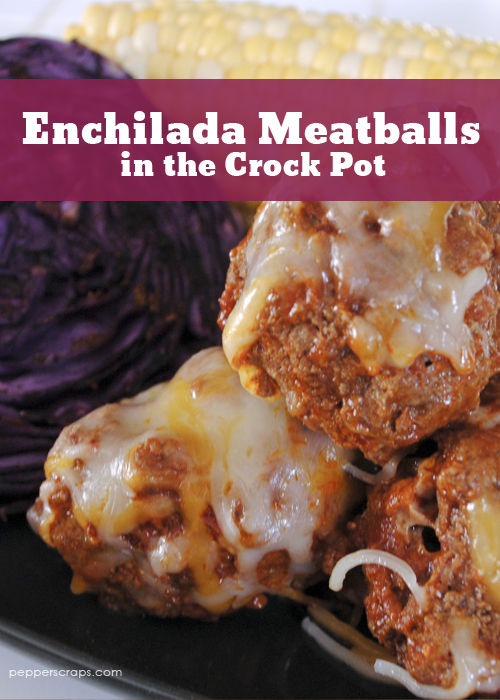 Top Videos of 2014
Tomorrow Expect an Update for Pepper Scraps in 2015!
There will be some major changes on Pepper Scraps this year and I hope you will enjoy the changes! I will be sharing about these changes tomorrow!
What is your Top Memory of 2014?
I would love if you would share one of your favorite memories of 2014 with me in the comments. What has been one of your favorite moments, accomplishments, or blessings?