I hope you are having an amazing Easter weekend! I'm sure after Easter you will have lots of Easter Eggs in your fridge. Now what to do with them? How about trying one of these great egg salad recipes. Here are 8 different variations on the classic egg salad that you grew up with!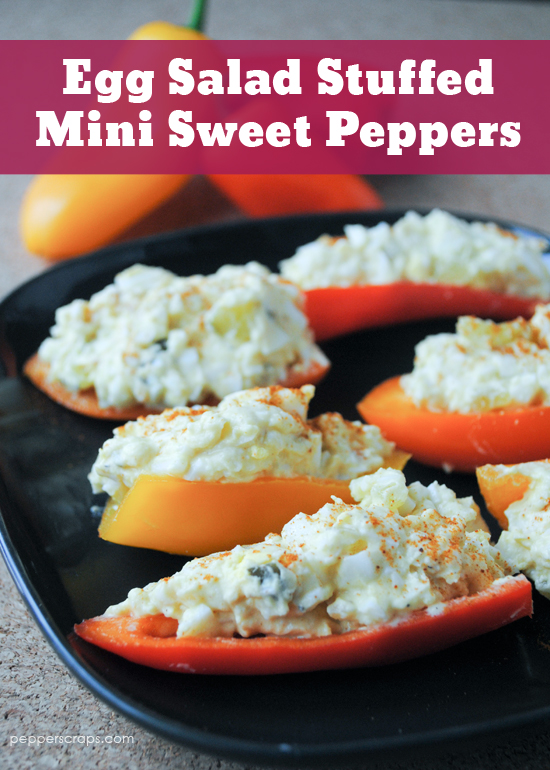 Try this new way of serving your favorite egg salad recipe. If you cannot find mini sweet peppers, try serving your egg salad with sweet pepper "chips". This is a great way of serving your egg salad low carb!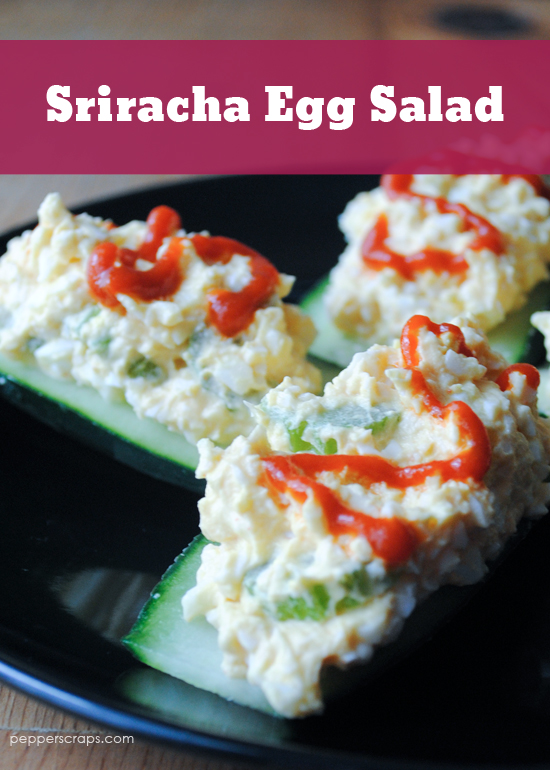 Do you love Sriracha? Try using it to spice up your egg salad recipe and check out how you can serve your egg salad on cucumbers.
Another great spicy egg salad recipe. I love wasabi and it is a great addition to your egg salad.

Try a more American spicy egg salad recipe. Serving your egg salad on celery will give you a hint of your favorite combination of celery and buffalo sauce!
Curried egg salad is full of flavor and with this recipe you can try out adding different toppings with your egg salad.
Adding some great left over olives from your radish tray will make this fun and delicious egg salad!
Looking for a quick recipe? This is a five minute avocado egg salad that you can make spicy or not spicy.
Who doesn't love bacon and it's a great addition to any egg salad recipe!
Like these recipes? Make sure and follow me on Pinterest: