We made it through week one of TJ being at school in the evenings. And I did really good. I thought I may get burned out working with the boys all day and at the end of the day when they were used to Daddy being home. But they didn't seem to be phased by him being gone. And I think we are working past our acting out phase right now, because they were great with me!
The Menu:
Lunch:
Dinners: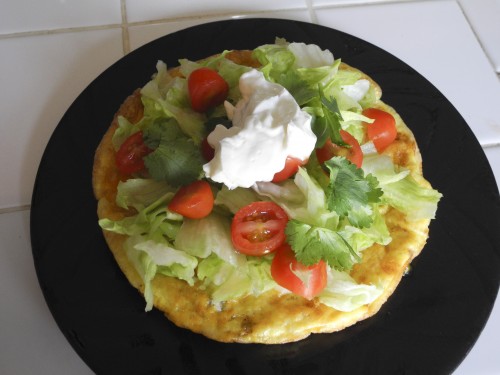 Last Weeks Goals:
Be patient with the boys
Do C25K 3 days this week Did X2
Log Calories = Failed
This Weeks Goals:
Do C25K 2 days this week
Log Calories 3 days
What's on your menu this week!? I would love it if you would share a favorite recipe or suggest a recipe to try for my family!