The time has flown and a year has passed by so very quickly. I wanted to stop and take the time to share with you the last year in review at Pepper Scraps. I hope you will stroll down memory lane with me or find some good reads that you may have missed the first time around.
January
I start Project 52: Self Portraits with Lynda from DigitalWoe.com. I made it almost halfway to my goal. This year I may choose to do another Project 52.
I vowed to defeat my weight issues last January. I have lost 60lbs this year, I hope to loose another 50lbs this year.
Zarek learned how to crawl out of his crib. Today we will be converting his crib to a "big boy bed".
February
CommentHour was created by me and Jenny. I'm not sure what will happen with #commenthour this year, I have to think long and hard about it's future.
I received my acceptance letter for my weight loss surgery!
I shared a photo of me and the hubby on Project 52. Not the best photo, but when you consider it is one of very few it's pretty nice to have it.
March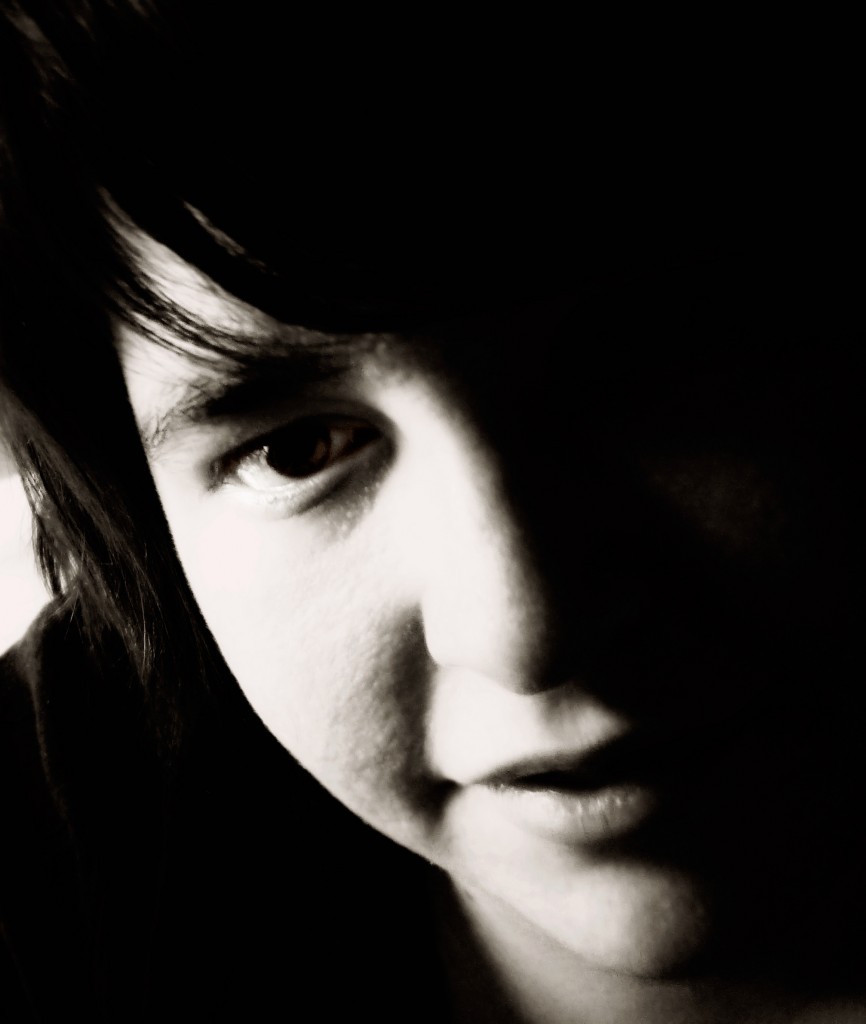 April
I shared my imperfect life with a photo of me and my messy house.
I had my first weigh-in required by my insurance for weight loss surgery.
Zarek turned 2 this year and I wrote him a letter to tell him how much he means to me.
May
I wrote a post all about how to slowly invest in your web design. If you are on a budget but would like to learn how you still might be able to update your website you should read this post!
I shared about the 7 major elements of blog design. Are you re-evaluating your blog for the new year? Use this post as a guide at the different key elements you want to look over.
In Beauty vs Budget I compared a website or blog to buying a house, which would you rather own: a travel trailer, a  mobile home, a pre-built home, or a custom home?
June
July
August
September
I posted about my thoughts about getting Invisaligns and why I was considering this great product. I'm still thinking about this as I get my dental work finished and am continuing my quest for healthier living.
I shared a little more about one of my favorite blogger Darren Rowse and how you can learn more about blogging from him.
October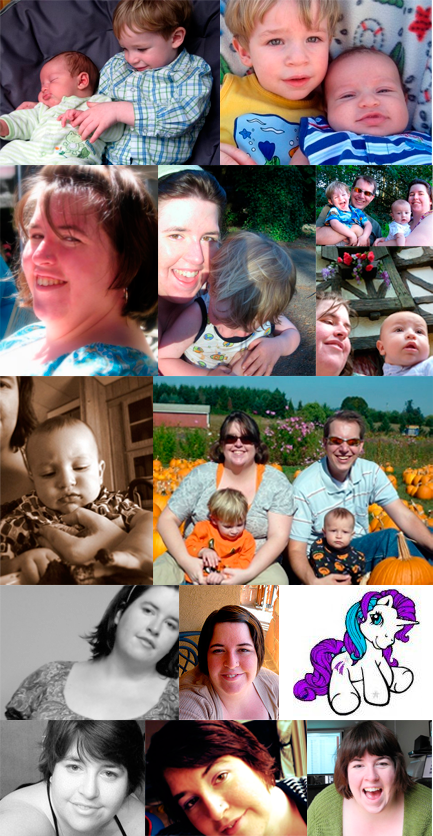 I got invited to an awesome little party by Kristin from Our Ordinary Life that was sponsored by Diaper Genie and had tons of fun. I'm hoping to do more fun things like this this year and to learn more about different products and product sponsorship. I may even do a series on how to be a sponsored blogger.
I really nailed down a great system for creating an amazing editorial calendar and I shared my secrets with you!
November
November 2nd I had lap band surgery! I shared with you all the steps that led up to my surgery the day after surgery.
I didn't write much in November due to my recovery but I did share a very detailed account of my surgery day, including my ride to the surgery room with my hilarious anesthesiologist.
December
My recovery was harder than I thought after surgery, it wasn't the pain but the exhaustion that got me. Do to this there was only one post in December.
Now onto a new year with Pepper Scraps. I hope you will join me in all the adventures I share here. I hope that I can share more about blogging, more about crafting with your kids, more about how to lose weight and become healthy, and who knows where this adventure shall lead us.