This post brought to you by Carton Smart. All opinions are 100% mine.
I received a lovely package from Carton Smart with some great traditional foods you can get in cartons now. I have been curious about the change from cans to cartons, so was excited to share them with you. I recieved Pacific Foods Simply Stock, Pumpkin Puree and Jellied Cranberry Sauce. Pacfic Foods has lots of their food available in cartons!
I had seen the stock in cartons before, but I was very intrigued by the pumpkin puree and the cranberry sauce in cartons! Did you realize how many amazing food products for your holiday meals you can get in a carton?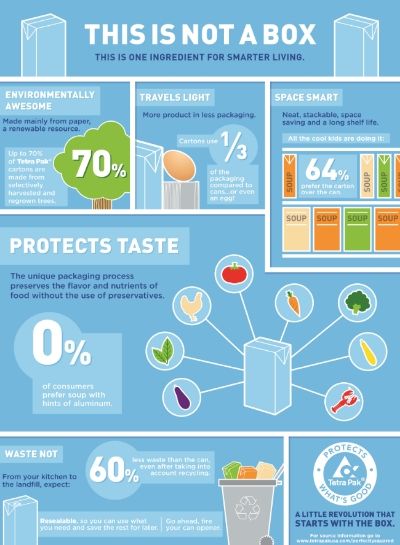 What is Cool About Cartons?
Cartons are made from a renewable resource, neat & stackable (more room in your pantry), resealable, and more! I can always use more room in my pantry, love that! Learn more about cartons at Become Carton Smart.
What Did I Make?
I decided I really wanted to make a lighter version of a barbecue sauce with the Pacific Foods Jellied Cranberry Sauce. I love barbecue sauce, but sadly I can only have it every so often because it has so much sugar. I thought about the sweetness of cranberry sauce and thought it would make a great base for a BBQ sauce.
Check out my Skinny Cranberry Barbecue Shredded Chicken recipe that I created with this great sauce!
Serves: 4
Ingredients
1/2 (15 ounce) carton jellied cranberry sauce
1 teaspoon dry mustard
3 tablespoon apple cider vinegar
1 tablespoon Worcestershire sauce
3/4 teaspoon garlic powder
1/2 teaspoon onion powder
1/4 teaspoon black pepper
1/4 teaspoon paprika
Directions
Whisk all ingredients together. Let sit if possible to let flavors meld.
Refrigerate, lasts up to 7-10 Days (Can be frozen up 1 month!)
Amount Per Serving
Calories: 88
Fat: 0
Sugar: 14
Carbohydrate: 21
Fiber: 1
Protein: 0
Powered by


What an Awesome Gift!
I even jarred some of the barbecue sauce up as a gift for my mother in law. It last up to a week and a half in the fridge so might be a nice treat for a hostess that needs to use up any leftover turkey. If you like to give gifts in a jar this is a recipe to pin!
What can you do to be #CartonSmart this holiday season?
I hope this holiday season you will try out being #cartonsmart. Do you have any smart recipes that use ingredients in cartons or "smart" entertaining tips that produce great tasting food with little waste? If you want more ideas or want to share your ideas on how to be #cartonsmart check out #cartonsmart's social networks: