Every weekend I have been struggling staring at my menu plan just dreading it. I'm still struggling getting into a schedule, getting things done, and being just exhausted by the end of the day. When I'm exhausted I just don't want to cook, even throwing everything in the crock pot has been frustrating to try and remember.
I'm bound and determined to work through this, I will do my menu plan, I will cook dinner. But I'm doing a few fun things on the days it's just me and the boys. We are going to be doing a Popcorn for Dinner and a PB&J Night.
The Menu:
Lunches:
I'm making batches of soup on Sunday's and eating that throughout the week. I'll be sharing recipes soon!
Dinners: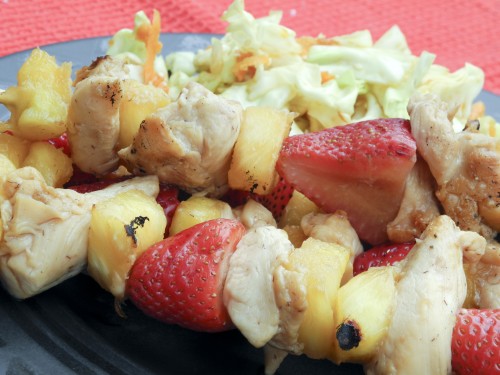 Wednesday: Peanut Butter & Jelly Dinner
Thursday: Skinny Pizza Chicken (Recipe Experiment)
Friday: Eat Out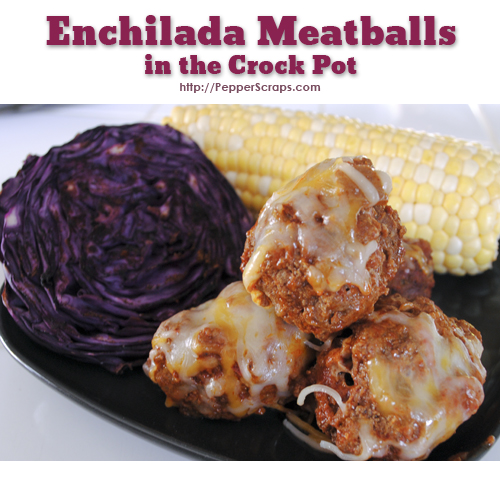 What's on your Menu this week?