We are on week 2 of being sick, it started with colds and has now moved onto a nasty stomach bug going through the house! Meal planning is very hard when you are exhausted, but I'm trying to make it through. Also with the end of the month my schedule gets crammed with work calls to finish up billing for the month so it is crazy busy this month.
I love sharing my meals of the week with my YouTube followers (you should become one) and I thought I should be sharing them with the Pepper Scraps readers as well! I'm still getting back into the habit of capturing my meals of the week, so this isn't my best video. But I wanted to start getting back into the habit and wanted to start sharing.
Next Week's Meal Plan
With this week already packed to the brim with things to get done, preparing food is going to be the furthest thing I will want to do by the end of the day. This week's meal plan is all about convenience again.
You will also notice that I stopped on Friday for this week's menu plan it's because we have something special happening next week!!
Lunches: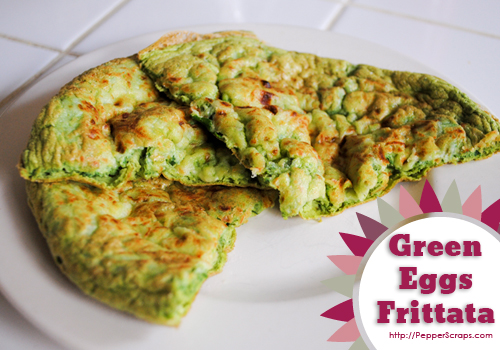 Thursday: Spicy Edamame (Recipe Coming Soon!)
Friday: Eat out with TJ
Dinners: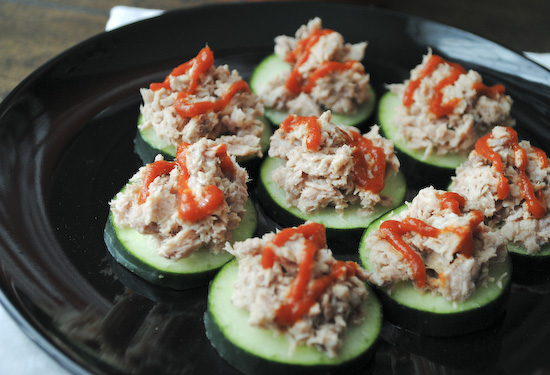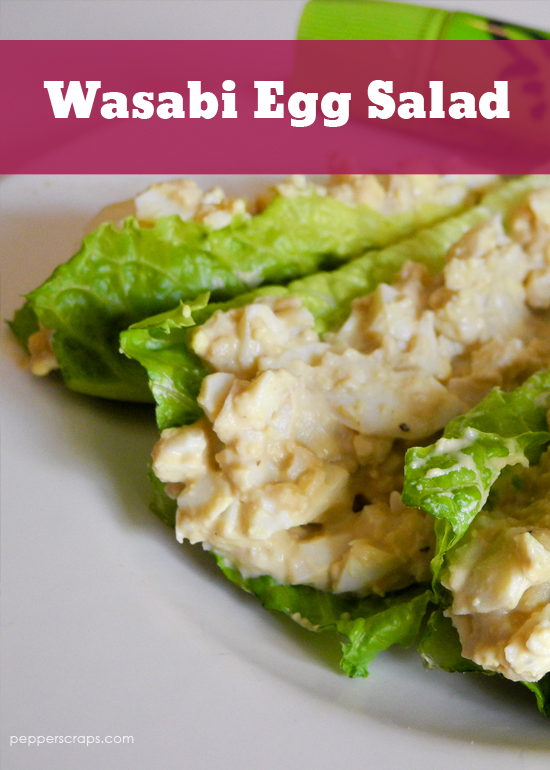 What do I use to plan my meals?
I love using Plan to Eat for my menu planning. They have a great drag and drop calendar that you can use. You can store all your recipes right there. Try them out for Free (aff link)
Find more meal planning ideas on my Healthy Meal Planning Pinterest Board: