One thing that can become overwhelming during the holidays is cooking. To take the stress out of cooking start looking at what you can cook in double batches and freeze half or look at easy meals like crock pot meals. Here are some of my favorite freezer recipes and crock pot dinners. Easy recipes are your friends during the holidays!
5 Recipes for Your Freezer
Mini frittatas are great for a holiday breakfast or an appetizer. These are kid friendly too, my boys barely shared this pan with me the other day.
My recipe is with berries, but imagine these filled with pumpkin! Quickly blend up vanilla yogurt, pumpkin pie spice, and pumpkin puree to fill these crepes for a great holiday breakfast you can pull out of the freezer.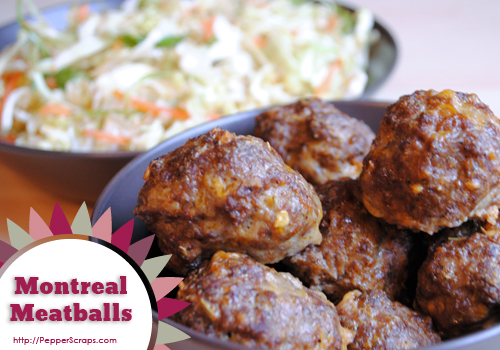 Just throw a double batch of meatballs into your crock pot and then pop half of them into the freezer. To reheat place them in the oven at 350 degrees for 20 minutes.
Do up a few batches of toasted almonds and store them in the freezer. They can be in there for up to 2 years! Either pull them out and just let them sit on the counter to warm up or toss them in the oven at 200 degrees stirring every 10 minutes till toasty and warm.
Your guests will be very impressed with your homemade almonds! You can try a couple crock pot recipes to make large batches also. Try making Wasabi Almonds in the Crock Pot or Cinnamon Sugar Almonds in the Slow Cooker or even Crock Pot Curried Almonds!
I love this recipe for entertaining, because it's a double batch. You can make two pans of them, heat one up to use right away and stuff the other pan in the freezer for later!
5 Dinners for Your Crock Pot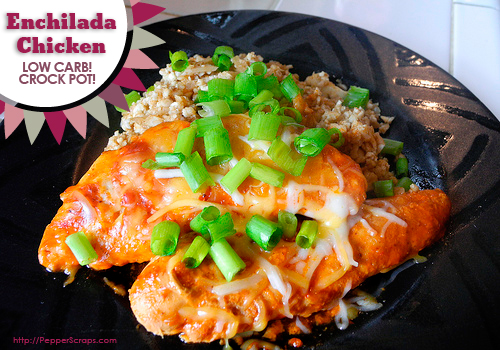 This is one of my most popular posts on Pepper Scraps. It's low carb, low calorie, high protein, quick, easy, and tastes amazing!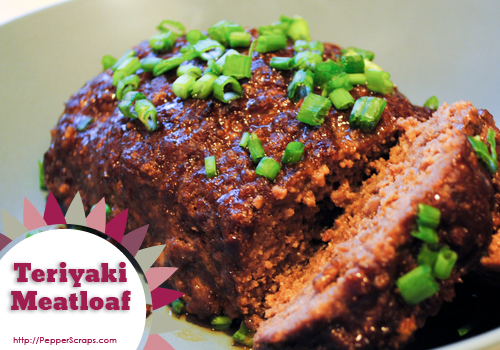 I actually have a few different meatloaf recipes on Pepper Scraps. I really like to find one thing I like to make and then find different ways to make it. This is a great way to make things quick and simple for dinner.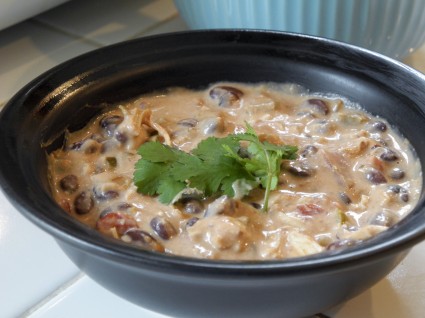 If you are looking for a warm spicy creamy dinner this soup is just a drop it into the crock pot and wait kind of recipe but just filled with flavor!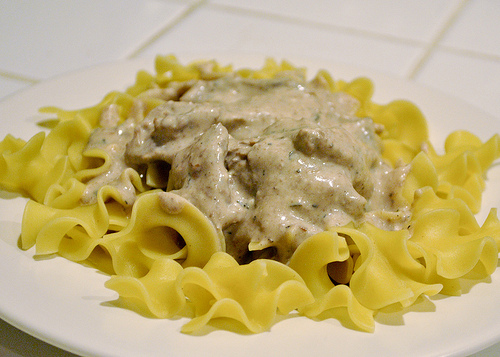 This is a newer healthier version of a family favorite. But on top of that you can easily make it in your crock pot.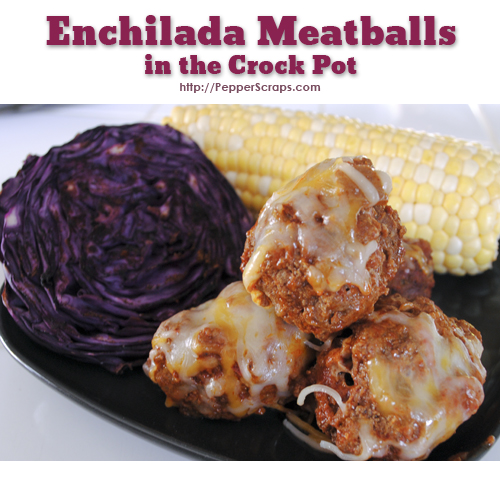 This recipe could be used to make meatballs or meatloaf. If you want to make it a meatloaf just make your loaf place it in your crock pot and pour the sauce over it.